The Chorus
The Gentlemen Songsters is a growing chapter of the Barbershop Harmony Society in the Northeastern District. Some of us are new to the style, while others have been part of the tradition for 20 years and more. Our musical backgrounds are also varied. Some of us are accomplished musicians, but most of us are novice singers.
We rehearse weekly on Tuesday evenings from 7:30 to 9:45 PM at Congregation Shalom, 87 Richardson Road, North Chelmsford, MA. In addition to working on a changing repertoire of 15 to 20 songs, we spend time learning good vocal and performance techniques. Visitors are always welcome at rehearsals to sing with us or just observe what we do.
Our Director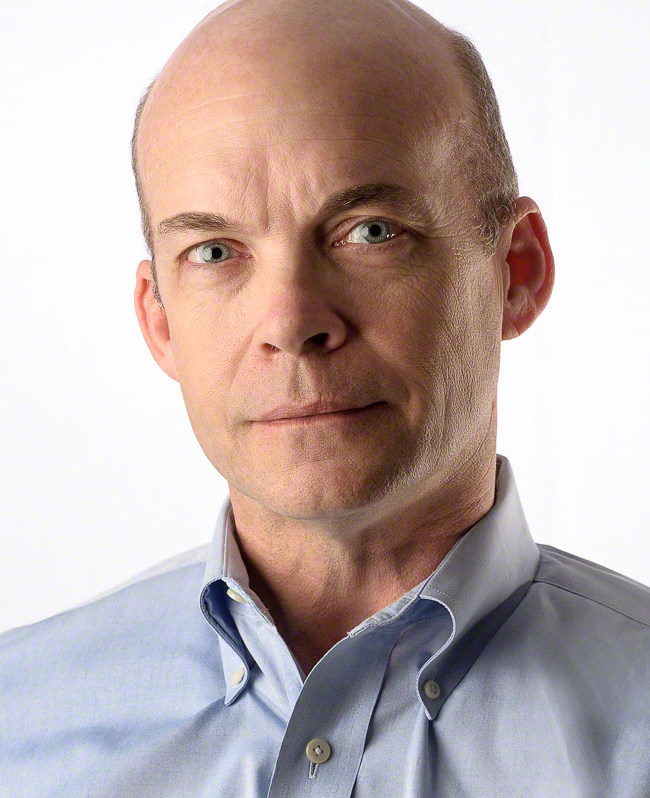 Our music director is Richard Critz. (His last name rhymes with "heights.") Richard has been involved in music since he was a child, primarily as an instrumentalist. He is an avid student of vocal pedagogy and the barbershop style.
Richard joined The Gentlemen Songsters in 2019, which was his first experience singing barbershop. He quickly immersed himself in all things barbershop, becoming assistant director in 2020 and interim director in 2022. In 2023, Richard was appointed music director.
Under Richard's leadership, The Gentlemen Songsters have found a new artistic voice. We have developed a more polished and expressive sound, returned to competition for the first time since 2018, and have become more confident in our performances.
Richard is passionate about sharing his love of barbershop with others. He is committed to helping The Gentlemen Songsters become the best barbershop chorus we can be. He believes that the group has the potential to achieve great things, and he is excited to see what we can accomplish in the years to come.
Testimonials
Here's what some of our audiences have said about our performances:
You could tell how much they enjoyed singing.
Their form of music was so creative, with all of their voices blending.
The Songsters were wonderfully entertaining.
They were very interactive with our attendees, who actively joined in for sing-alongs.
We wholeheartedly recommend them for your listening pleasure.
Thank you all, once again, for an outstanding performance yesterday. The BEST!
We thoroughly enjoyed a wonderful performance by the Gentleman Songsters at our facility during National Assisted Living Week. There were smiles across the board and multiple requests for an encore! We can't thank them enough for bringing so much joy and fun into our community, we are counting down the days for their return in December!
Contact
You can use this form to send us a message or email us at gentlemensongsters@gmail.com from your own email program. Alternatively, you can leave a message for us at 978-267-1644.